Places To Visit
South East Louisiana
New Orleans Audubon Zoo
More To Come
Welcome to Louisiana and the many day trips you can go on. we will start in the South East part of Louisiana and travel on from there northward.
Louisiana Zoo's
Audubon Zoo in New Orleans
Baton Rouge Zoo
State Parks
Fontainebleau State Park - Mandeville
Tickfaw State Park - Springfield
Grand Isle State Park
New Orleans area has so much to do that you can have a day trip for the next month and see something different everyday.
Much More To Do In Louisiana
Also be sure to check out fishing charters, so if the guys want to go and do a little fishing or go and play a little golf, they can do that, and let Mom sit back and go for a nice massage at a local spa or go hang out in the casino with her girlfriends for lunch.

Also check out the art museums, antique shops and walking tours of towns like America's Antique City, or if you just want, you can hike and bike along the lakefront, as well. Look for very informative eco friendly tours where you can learn about birds and other ways that you can see nature and learn about the planet.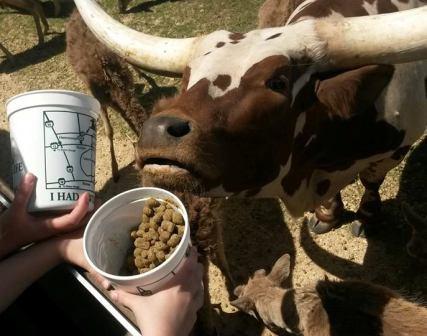 Take a tour down the river, which is miles long, and you can see things like national parks, hiking trails and more. View pelicans in their natural environment or egrets, but donít regret leaving your extra camera at home, or that extra battery pack! Look for herons, and other birds and you will find that you're really falling in love with Louisiana!